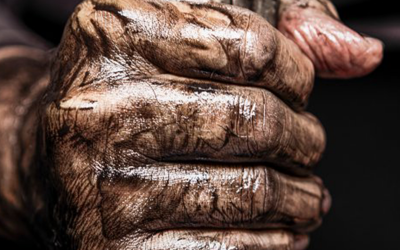 Mark Barnes, our Senior VP in business development, recently had the opportunity to write an article about the mysteries of varnish for Efficient Plant. With over 21 years of experience in lubrication management, oil analysis and contamination control he shares...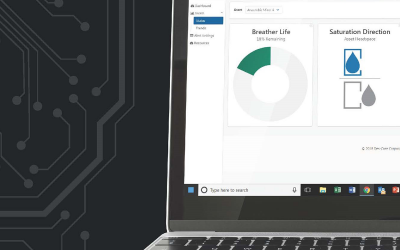 Condition-based maintenance (CBM) is a maintenance strategy that monitors the condition of your equipment to determine the necessary maintenance to perform.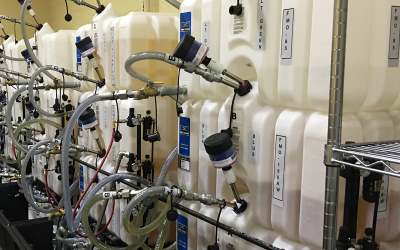 Historically, lubrication management has been the responsibility of the individual mechanic or millwright completing the work. Generally, anyone who needed oil or grease could order any type or amount of lubricant to complete the task at hand. The result was an...